I posted this tutorial over the weekend, but with all the weekend chores…and relaxing…. I didn't get the pictures up.  Here they are.  I wanted to make sure to get them up – because this adorable die isn't IN any catalog and I didn't want you to miss it.  It's super cute!
It's part of the Coordination Promotion that is going on right now.  Head to my www.cheri.stampinup.net site and hit the Shop Now link.  On the left you can see that Coordination link.  THERE is a bunch of the stuff I have been (will be!) showing that you might be wondering Where the Heck is she getting that stuff, lol.
This card is paired with the stamps that Stampin' Up! designed the dies to go with – though the possibilities are endless.  As are the seasons.  As are the occasions.  Switch the colors – switch the words.  In the video I even suggest how easy it would be to create a gift set of cards with different sentiments and colors for year round use for a friend who doesn't stamp.
Here is your March Host Code (good all month long!)
2QHKENZW
With every purchase made this month your Thank You card will come with a packet of Noble Peacock Rhinestones!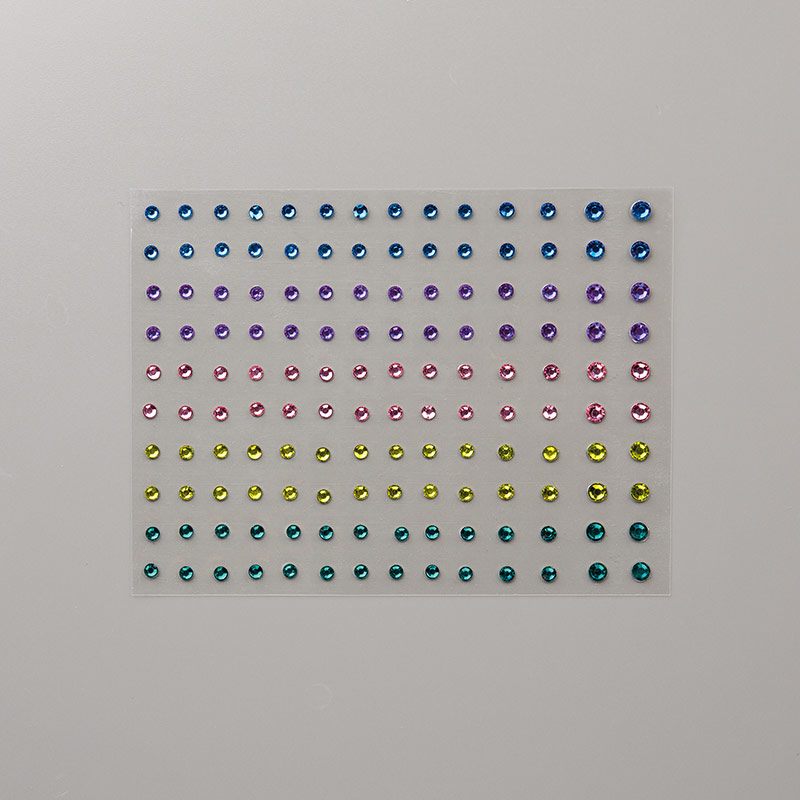 Here are all of the Coordination Products that are available.  When on the shopping portion of my website – hit the link to the left – it will bring them all up for you to see up close!
You can see on this screenshot here where the link is to click!  Go to www.cheri.stampinup.net and then hit the shop now in the upper right hand corner.  This is the screen you land on!  Right now the Coordination Products are also a featured link – you can get to them by clicking on the Ladybug picture as well.  Remember most of these are while supplies last!
Product List